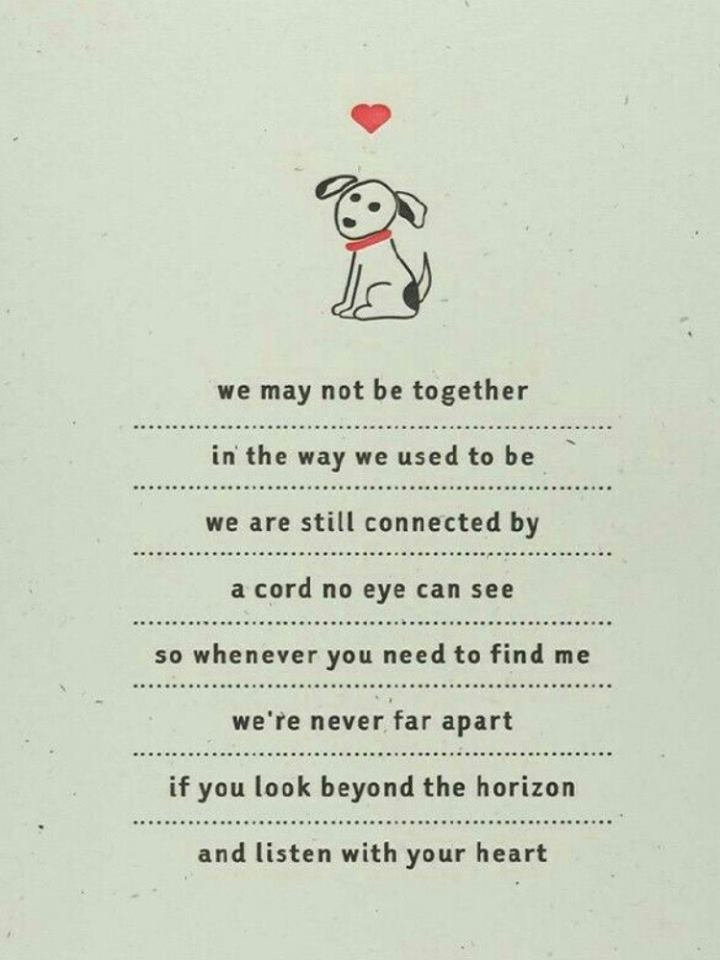 How do we all wish our Pets lived as long as humans. Sadly, they leave us too soon. When options are exhausted and the Pet is suffering, please know you are not alone. All of us at RBAH are Pet Owners, and we lost loved ones too. We know how important it is to provide compassionate, peaceful and dignified end to their lives – and support you through the process. We use sedation medicine and humane techniques to provide peaceful passage. We work closely with Dixie Memorial Pet Gardens to ensure they are properly cared for after the transition.
Many a time, the decision to end a Pet's life is not an easy one. They have good days and bad, and signals are difficult to interpret. Please use this Quality of Life Scale and article to help guide your decision. We suggest 2-3 people in the household take the scale test and compare the answers. There is no objective way to evaluate quality of life, and this scale aims to help.
While we do not currently provide in home hospice care, we offer some hospice services in the clinic. They include hydration, comprehensive pain management, help with hygiene, some mobility exercises, and Pet Owner counsel in regards to the decision making process. Please don't hesitate to reach out, we are here for you.
Please read this blog by Dr. Lapova to help ease your mind about some questions you may have regarding end of life care and euthanasia.
This video is courtesy of Dr. Antin and may help you understand this difficult and sensitive process. We truly empathize with any pet owner facing this heart-wrenching situation.