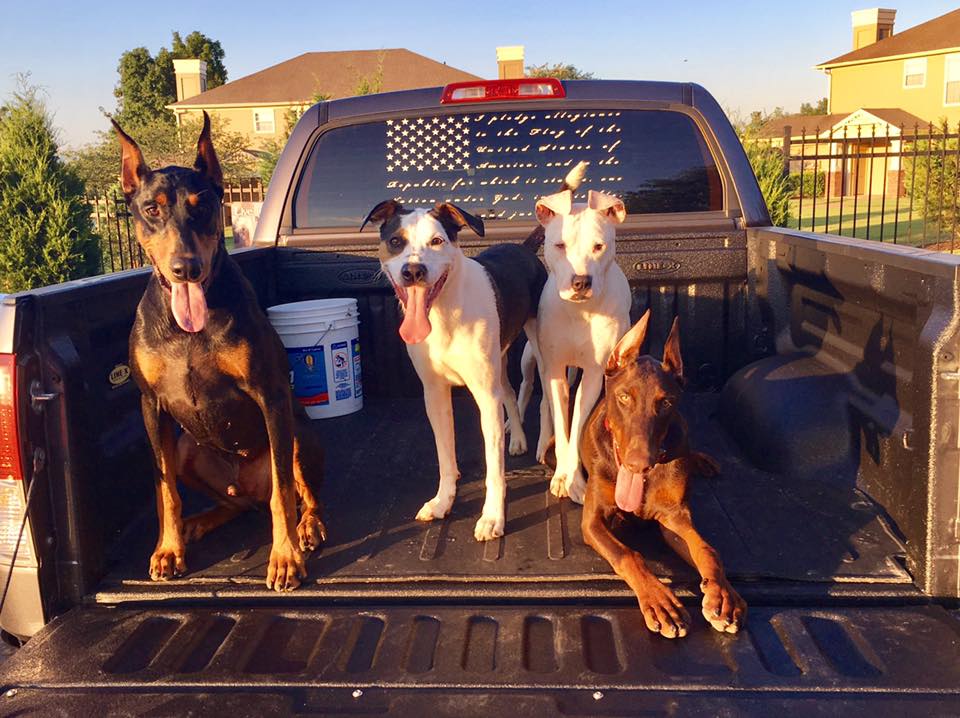 Did you know that Memphis, TN has a city wide ordinance that requires all non-breeding Pets to be spayed and neutered to reduce the overpopulation and high shelter euthanasia rates? Breeding permits are available. Please refer to the following link for details:
http://www.memphistn.gov/Portals/0/pdf_forms/ordinances/5379_SpayNeuterOrdinance.pdf
Should you make the decision to become a preservation breeder, we strongly encourage to study the breed, it's genetic makeup, inherited health and temperament problems, and join the national and local breed clubs. Many breeds have significant diseases that can be passed on through indiscriminant breeding and increase morbidity and suffering for the pets and owners alike. Conscientious breeders health test and title their breeding stock, and carefully study generations of pedigrees for longevity, causes of death, temperament, accomplishments, and other important aspects of preservation breeding. We can help with several aspects of health testing.